Advisory Board
Human Ecology Project Advisory Board
Our Advisory Board of our non-profit are the pioneers of world change. All of these wonderful friends and colleagues are trusted teachers who speak the truth. Their accomplishments are immense. They share intellectual curiosity, enormous energy, perseverance and the ability to see the connections between things.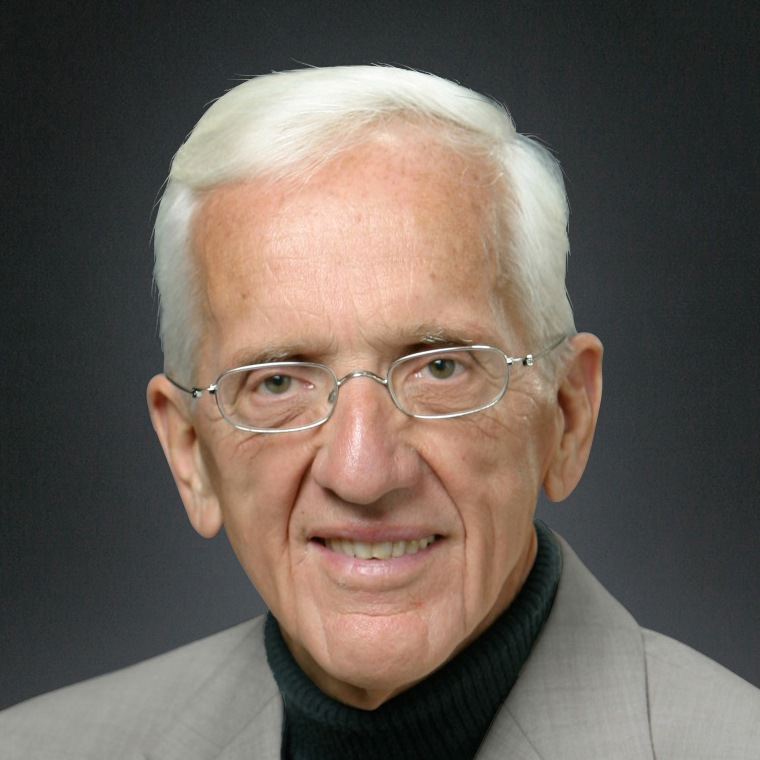 T. Colin Campbell, PhD
T. Colin Campbell has been dedicated to the science of human health for more than 60 years. His primary focus is on the association between diet and disease, particularly cancer.
Although largely known for the China Study, one of the most comprehensive studies of health and nutrition ever conducted and recognized by The New York Times as the "Grand Prix of epidemiology" Dr. Campbell's profound impact also includes extensive involvement in education, public policy, and laboratory research. He is the most important scientist of the last century.
Visit: www.nutritionstudies.org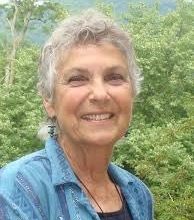 Dr Martha Cottrell
Dr Martha Cottrell has lectured on health promotion and disease prevention for over five decades. She was Director of Student Health, FIT, New York and served as the clinical administrator and medical consultant for an AIDS research project in conjunction with the Boston University School of Medicine and the Kushi Foundation.
That research project studied the effects of macrobiotics as an alternative and adjunctive therapy for AIDS.
She is co-author, with Michio Kushi, of AIDS, Macrobiotics, and Natural Immunity and contributed to Doctors Look at Macrobiotics (Japan Publications, 1988)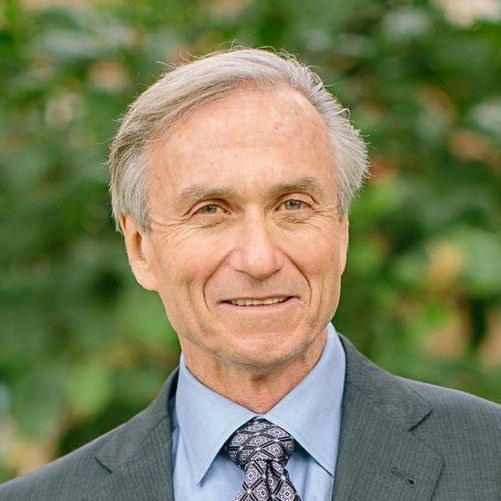 John A McDougall
John A. McDougall, MD is a physician and nutrition expert who has been studying, writing, and speaking out about the effects of nutrition on disease for over 50 years. He is the founder and director of the internationally renowned McDougall Program. Dr McDougall has been one of the trailblazers of the movement away from an animal-based diet, and an outspoken critic of nutritional nonsense for decades. Along with his wife Mary they run the acclaimed 12 day McDougall programme that has changed the lives of tens of thousands of people around the world.
Visit: www.drmcdougall.com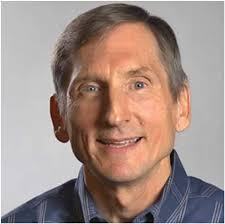 Dr Doug Lisle
Prominent US evolutionary psychologist Dr. Doug Lisle is known globally as the thought leader in evolutionary theory and human psychology. His book The Pleasure Trap explains what locks people into unhealthy habits, and how they can overcome this hidden force. Dr. Lisle has worked as a lecturer in psychology at Stanford University, and as a forensic psychologist in both the Texas and California criminal justice systems.
Visit: www.esteemdynamics.com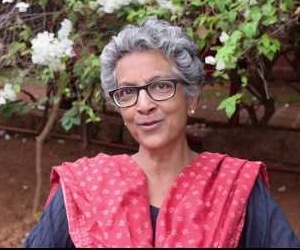 Dr Nandita Shah
Dr Nandita Shah is the founder of Sanctuary for Health and Reconnection to Animals and Nature (SHARAN) and has thirty-six years of experience in treating patients. She started her career as a homeopath in Mumbai and was a part of the Sankaran group of homeopaths. She is the recipient of the prestigious Nari Shakti Award 2016, the highest award for women in India, for her pioneering work in the field of health and nutrition and the author of Reversing Diabetes in 21 Days.
Visit: www.sharan-india.org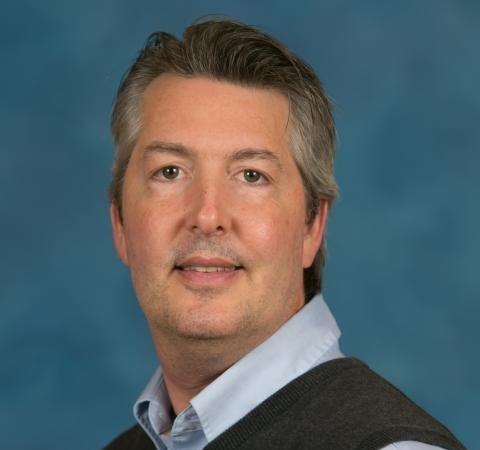 Dr Tim Radak
Dr. Radak has a masters and doctorate in Public Health Nutrition from the leading university for vegetarian science and nutrition, CEPH accredited Loma Linda University,is a Registered Dietitian Nutritionist and has worked in the nonprofit sector and academia for over 20 years, authored or co-authored articles related to plant-based diets in peer-reviewed scientific journals. Dr. Radak has interned at the California Department of Health, and the McDougall program and worked in the nonprofit sector including serving as Director of Nutrition for The Physicians Committee for Responsible Medicine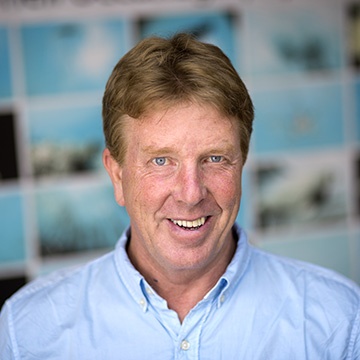 Bruce Monger, PhD
Bruce Monger is a Senior Lecturer and Researcher in the Department of Earth and Atmospheric Sciences at Cornell University. He currently serves as a member of NASA's Ocean Biology and Biogeochemistry Science Team and is a lecturer for the CNS and eCornell Plant-Based Nutrition and Food & Sustainability Certificates.
Visit: https://www.engineering.cornell.edu/faculty-directory/bruce-monger