Donate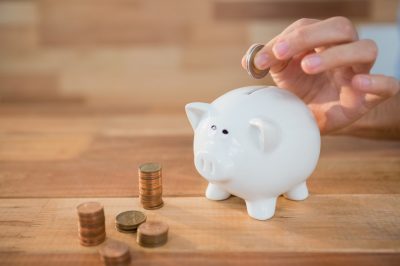 DONATE – We know any donation to our work represents your time and labour. It makes every donation precious to us. We are not wasteful in our work and are always looking to find new ways to create meaningful content in the most economical way.
We do require professional help to produce video and print content, to constantly up-date our website and to support outreach.
Even small donations are appreciated. If you are unable to help in this way check out our volunteer section below. In the UK you can arrange for us to get an extra 25p for every £1 you donate through Gift Aid. Contact us for details.
Corporate Support
No matter how large or small your business is, we welcome partnerships to work together to make a real difference to our planet. Together we would engage and inspire your staff and customers. Please contact us for further information.
Sponsorship
We are proud to offer many exciting sponsorship opportunities across our events and project-based work including education. As we enter the world's 6th mass extinction, this generation of children will play an important role in making the difference before it's too late. Why not help fund our education work in schools and youth groups across the country.
We are registered charities in both the United Kingdom and America.
Thank you for your support. Your contribution will be used to create educational material including videos for free distribution. These will be shared with schools, colleges and universities as well as being used in community projects. If you donate monthly, you will become a Human Ecology Project member; a special group of members who are passionate about creating a healthy world for all.

In appreciation,

We treasure your commitment in assisting us to change the world, please select your choice of currency below: