Podcasts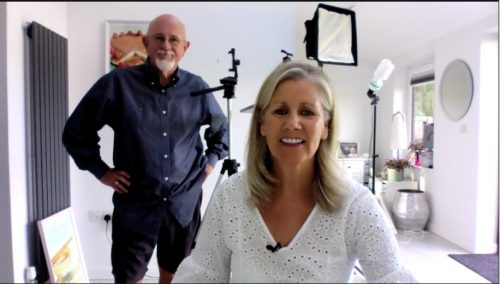 The Human Ecology Podcast with Bill Tara and Marlene Watson-Tara.
Every fortnight, we will be discussing some of the most important topics in society, nutrition, and health. We're intrinsically tied to the health of the planet and with 100 years combined teaching experience, we have much to share with you.
Join our podcasts and get your most pressing questions answered. Learn what you are truly capable of achieving to live a long, happy, healthy life filled with purpose and passion.
We look forward to receiving your questions at billandmarlene@humanecologyproject.com
Podcast 4
The Golden Rule with Dr. Will Tuttle
Podcast 3
Ecological Nutrition
Podcast 2
The REAL Truth About Carbs
Podcast 1
The Problem with Protein