Free School Talks & Workshops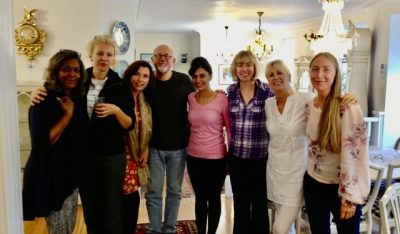 TALKS AND WORKSHOPS – We are always happy to give talks and offer workshops online for children, teens, and adults. We can provide educational sessions for your business or community group or help you set up a local Human Ecology study group.
We are registered charities in both the United Kingdom and America.