Volunteer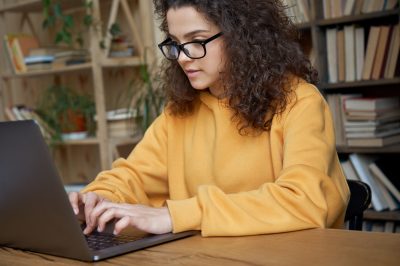 VOLUNTEER – We need researchers especially people who are willing to follow our lead. Knowledge of nutrition and ecology is helpful but not essential. We always know what we want, we don't always know where to get it.
We also need men and women who can network our work with other like-minded organizations or trusts that can issue grants.
We are a registered charity in both the UK and America.